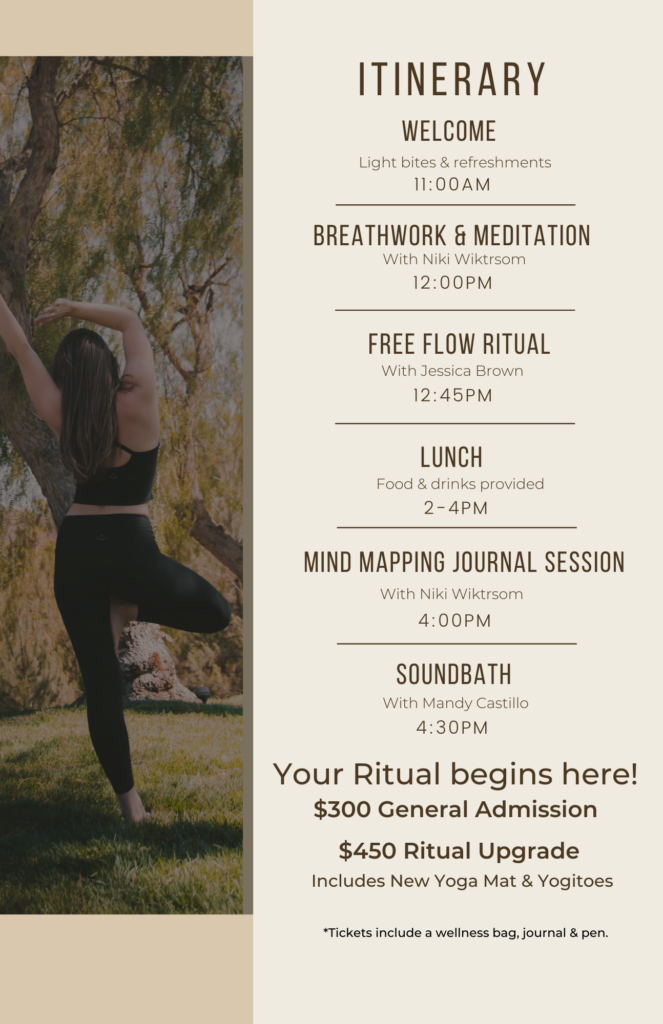 December 3rd, 11am – 6pm
We warmly invite you to join us for a transformative wellness retreat like no other. Our serene retreat will take place at a private property in North Ranch. It's nestled in nature, providing the perfect backdrop for your journey to well-being.
---
Over the course of our retreat, you'll embark on a holistic adventure of self-discovery, guided by experienced practitioners in meditation, yoga, sound healing, and more.
---
Together, we'll create a supportive community where you can connect with like-minded individuals, share your aspirations, and collectively nurture your physical, mental, and spiritual health.
---
Whether you seek relaxation, rejuvenation, or a deeper sense of purpose, our retreat is designed to nourish your body, mind, and soul. Come join us on this path to wellness and embark on a journey of renewal and self-discovery.
---
Mexico Retreat
March 7th, 2024 – March 12th, 2024
Unlock your dream retreat in Mexico, and it's open for reservations! Dive into the serenity of Playa del Carmen, where a 5-night, 6-day stay at a luxurious 5-star resort awaits you. Embark on a journey of well-being with morning and evening yoga ceremonies and indulge in divine 5-star cuisine.—all thoughtfully included in your retreat.
But that's not all; you'll also be treated to extraordinary experiences like next-level cacao ceremonies, soul-soothing sound baths, and heartwarming gratitude rituals. In addition, we've planned a special excursion to a local cenote, ensuring you discover the hidden treasures of the region.
Best of all, every meal and drink is covered, so you can savor the flavors of Mexico without a worry. Book your retreat today and join us for an unforgettable experience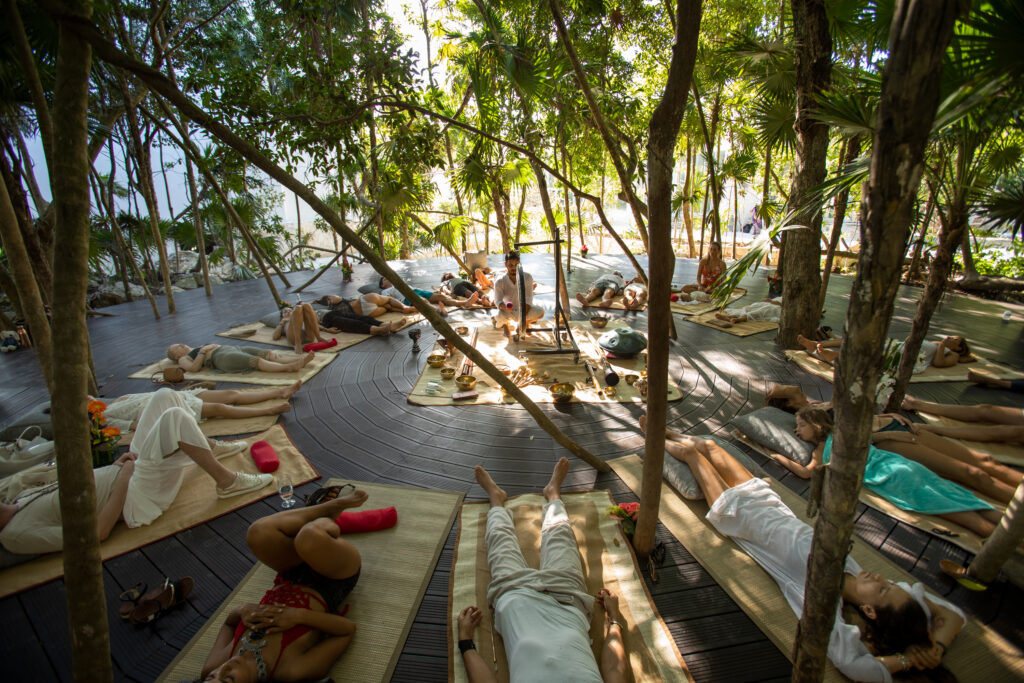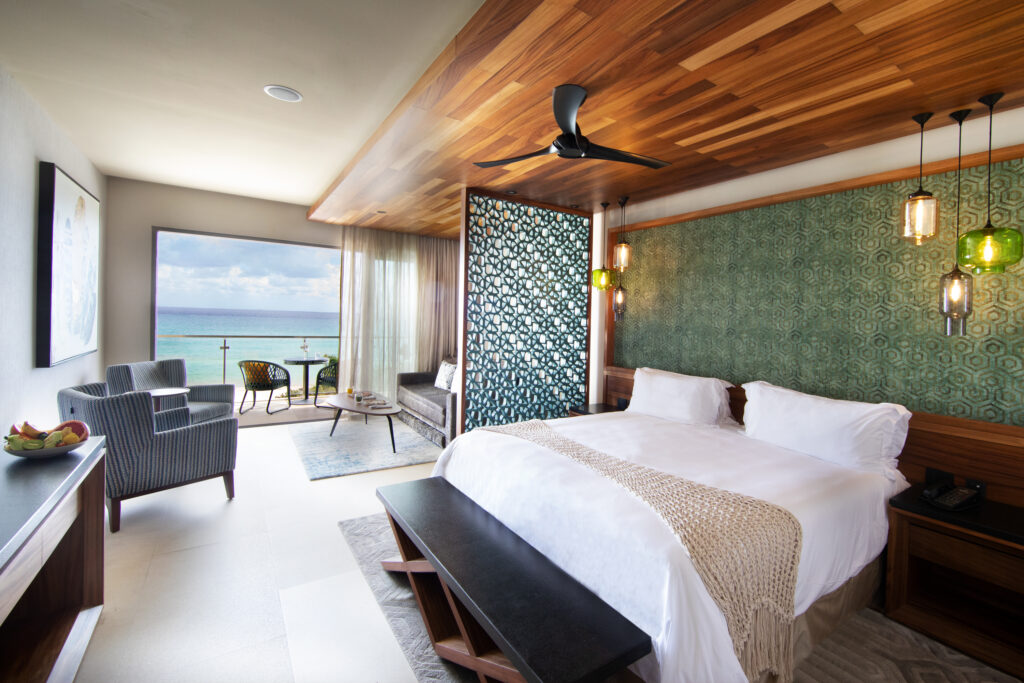 Ocean View Suites
Private Suite
Private Suite with Tub
Double (up to two people)
---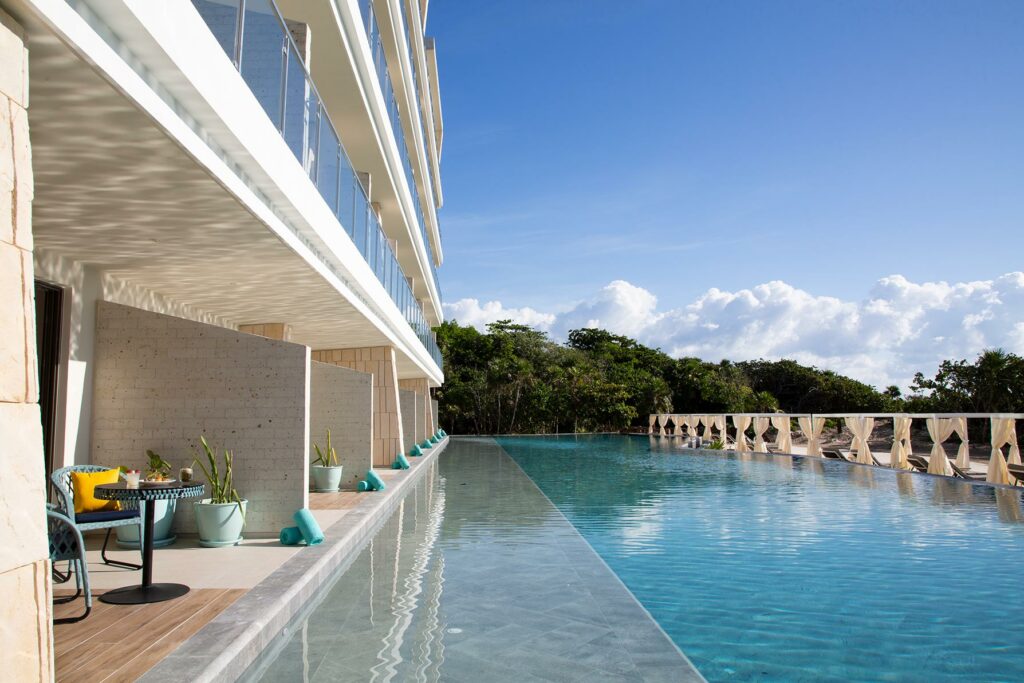 Swim Out Suites
Private Suite
King Suite with Tub
Double (up to two people)
---
Retreat Package
All-Inclusive 5 Star Resort
Daily Yoga Classes
One Offsite Excursion
Meditations & Ceremonies
Breakfast, Lunch, Dinner, & Drinks Included
Transportation To & From The Airport
*Flights Are Not Included
*Discount On Massage/Spa Services
*Booking Deadline February 15th, 2024
*Payment Plans Available $500.00 Non-Refundable Deposit Required