The Yoga Ritual
3835 E Thousand Oaks Blvd.
Suite P
Westlake Village, CA 91362
Find a flow that fits your schedule
Not all yoga and meditation is made the same, which is why we've created a dynamic selection of classes to fit whatever needs you may have. Whether you're looking for a full cardio flow or a relaxing meditation, we've got the options you need to balance your practice and your life.
See all of our classes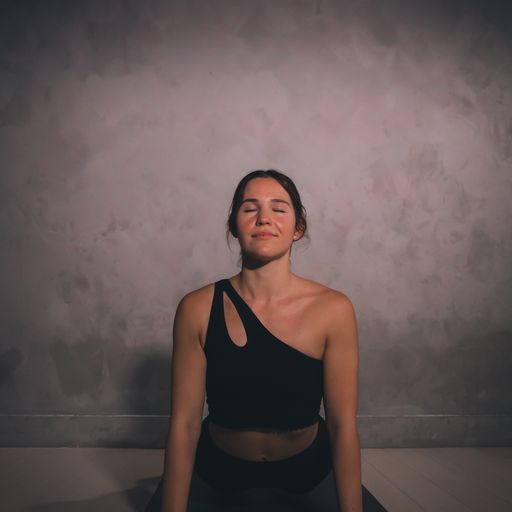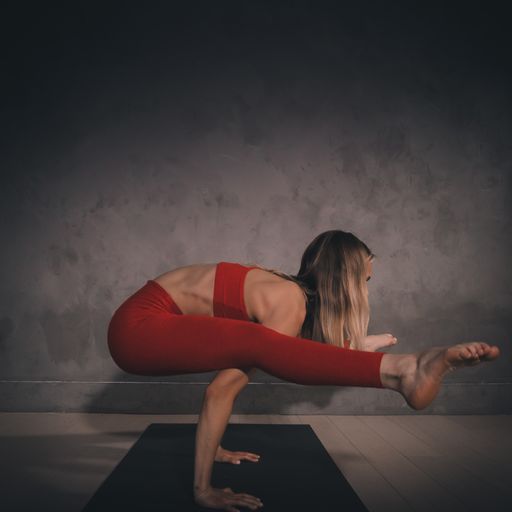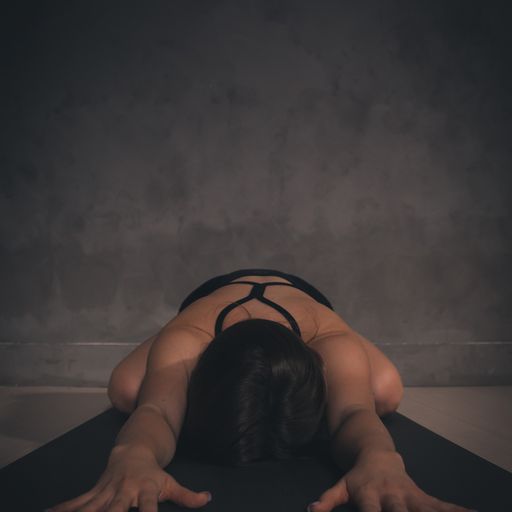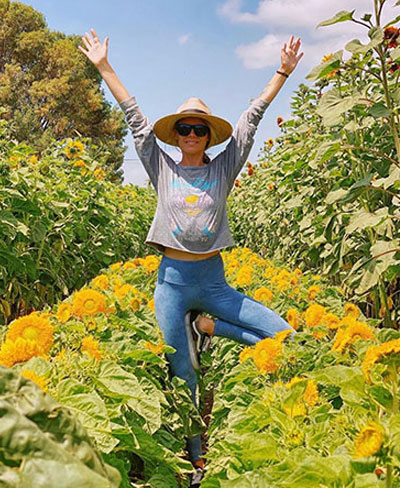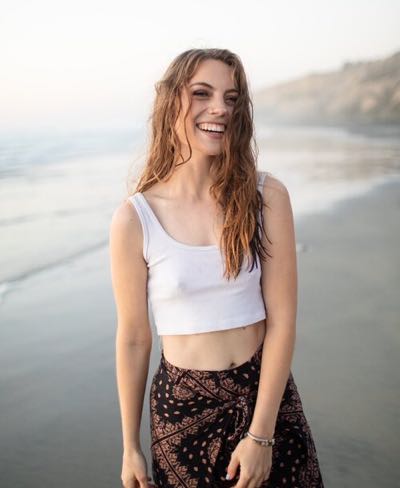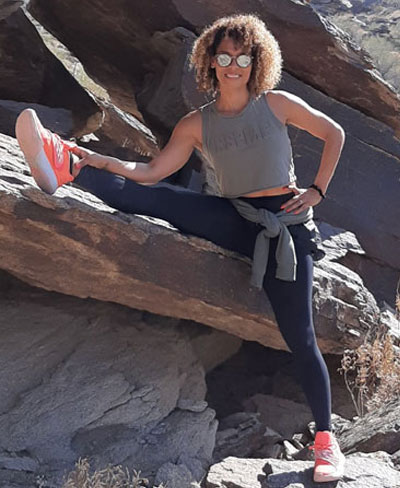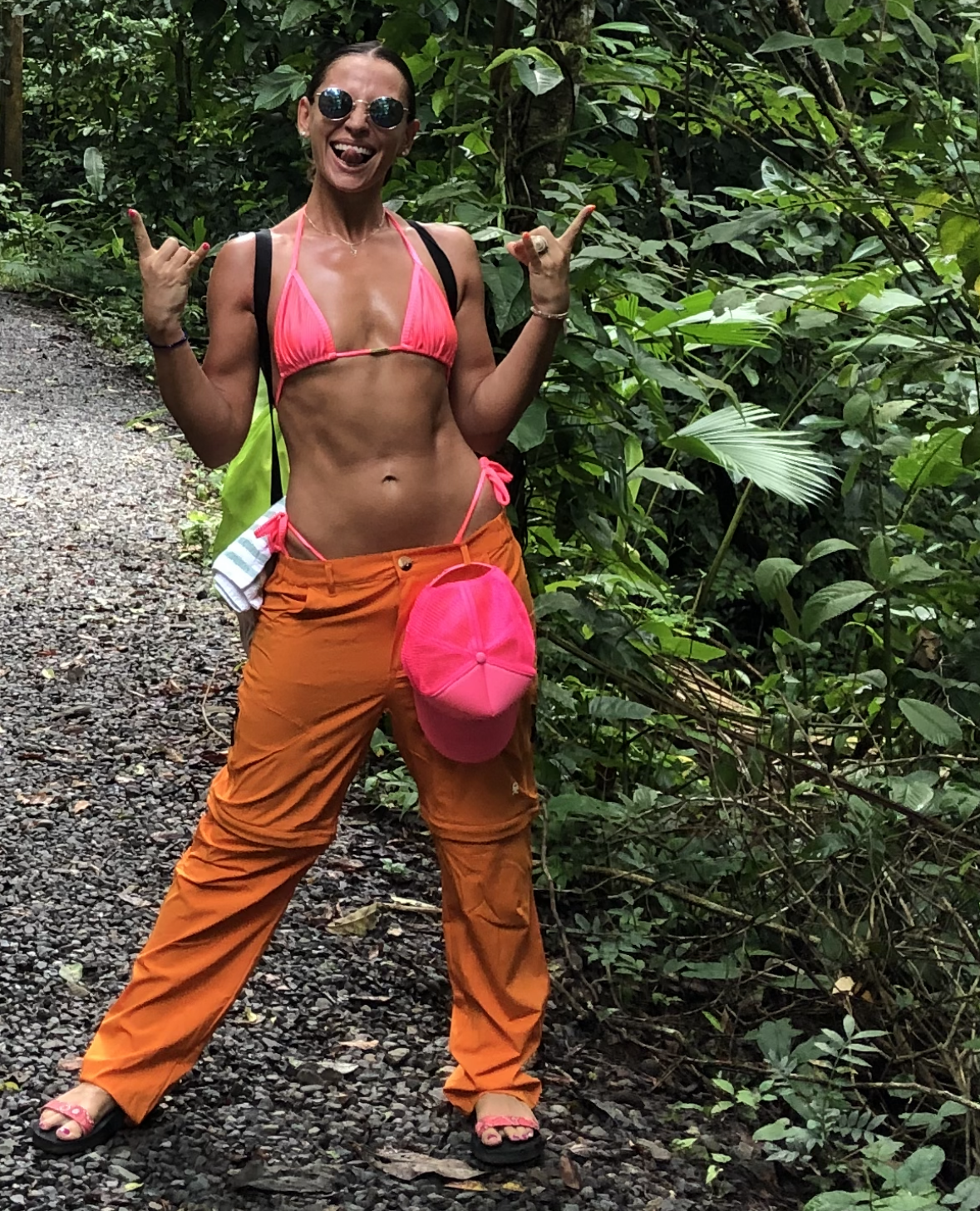 Experienced teachers you can trust
Each of our registered yoga teachers have gone through certified training programs, specializing in a variety of different practices including Hatha, Vinyasa, Ashtanga, and Yin. At The Ritual, we provide guidance for all levels of practice so you can decide what feels best for your body.
Meet all of our teachers
Our Infrared Heated Workout Experience
We use state of the art infrared heat panels instead of conventional heat. Infrared heat consists of invisible waves of energy emitted from specialized panels. Unlike forced hot air, infrared rays work similar to how the sun heats the people and objects it comes into direct contact with instead of the air. This allows the heat to penetrate beyond the skin, reaching internal organs and allowing the body to experience a more intense sweat at a lower temperature.
Learn about infrared heat benefits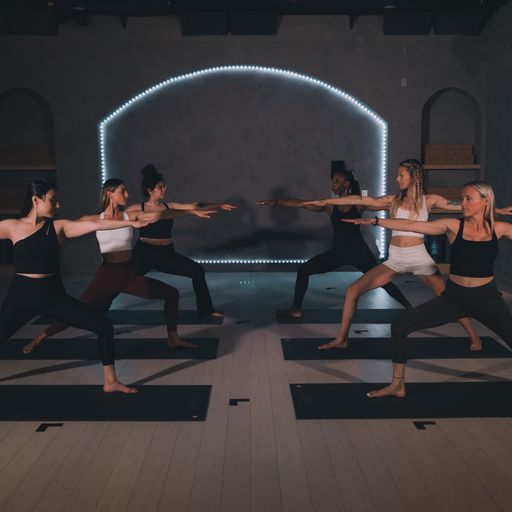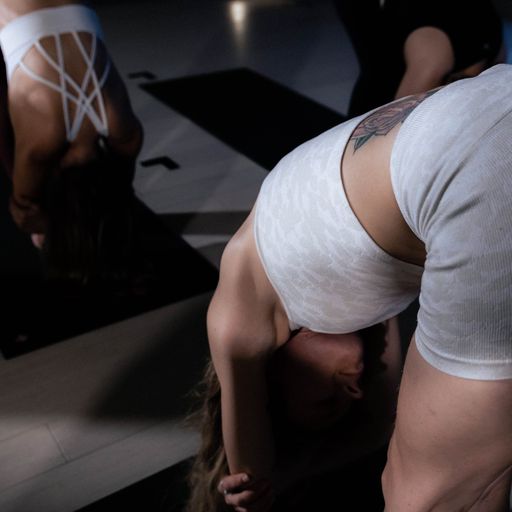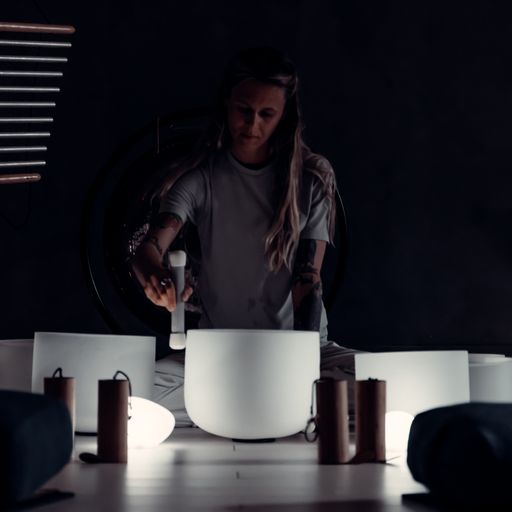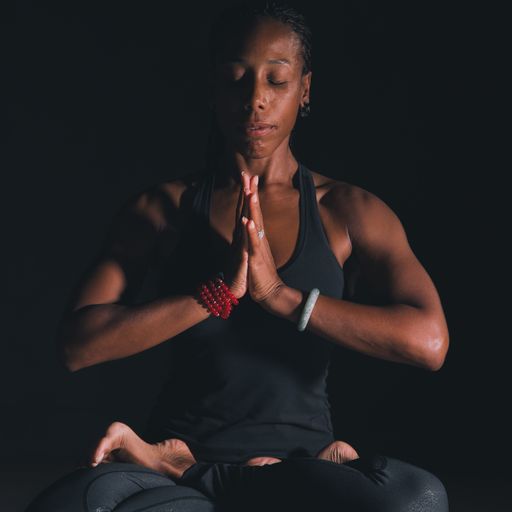 Variety of styles and formats to match your goals
We have a variety of pricing plans to best align with your individual practice. Whether you're looking to improve on basic yoga principles, gain unlimited access to a variety of classes, or just check us out—we've got a plan that can flex to meet your goals.
See all our plans and pricing